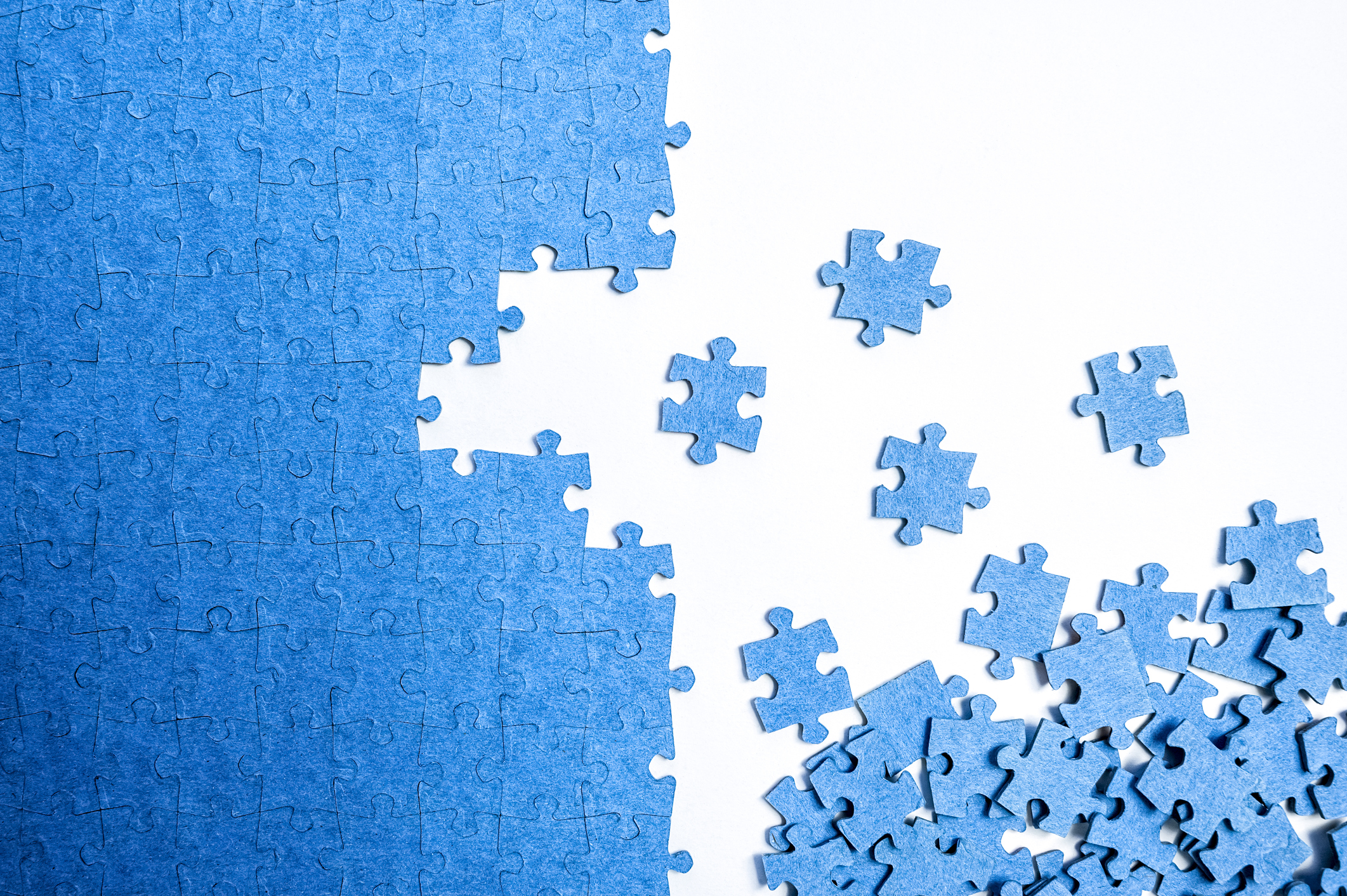 Supporting the development and advancement of paradigm-shifting ideas to solve the world's most wicked problems.
Today's Problems are Wicked
Wicked problems are challenges so complex they defy easy understanding. There is wide disagreement about the exact nature of the problems, let alone the solutions to them. Unspoken beliefs cause confusion and conflict, and the best-laid plans have unintended consequences. Many of the big issues philanthropy aims to address today – from climate change to poverty to the future of liberal democracy – are classic wicked problems. Solving them will require a willingness to question our own assumptions and an openness to new ideas beyond what we have previously considered.
Ideas shape how society thinks and acts. New ideas can transform our understanding of complex problems, help identify original solutions, and break through polarization and gridlock by shifting the terms of debate. Ideas also play a critical role in driving markets, informing public policy, and influencing philanthropy. We invest in the development of new paradigms in order to address the most wicked challenges of the 21st century.
Liberal Democracy Matters
We believe in a robust role for government in addressing society's greatest challenges. The United States government is the largest and most important lever on many of the most wicked problems facing our world, but its effectiveness is being undermined by political polarization, hyperpartisanship, and illiberalism, all of which are amplified by rapid demographic and technological change. The values, norms, and institutions of liberal democracy need to be defended and revitalized so that people can live free and secure lives and government can again play its proper role in helping solve complex challenges.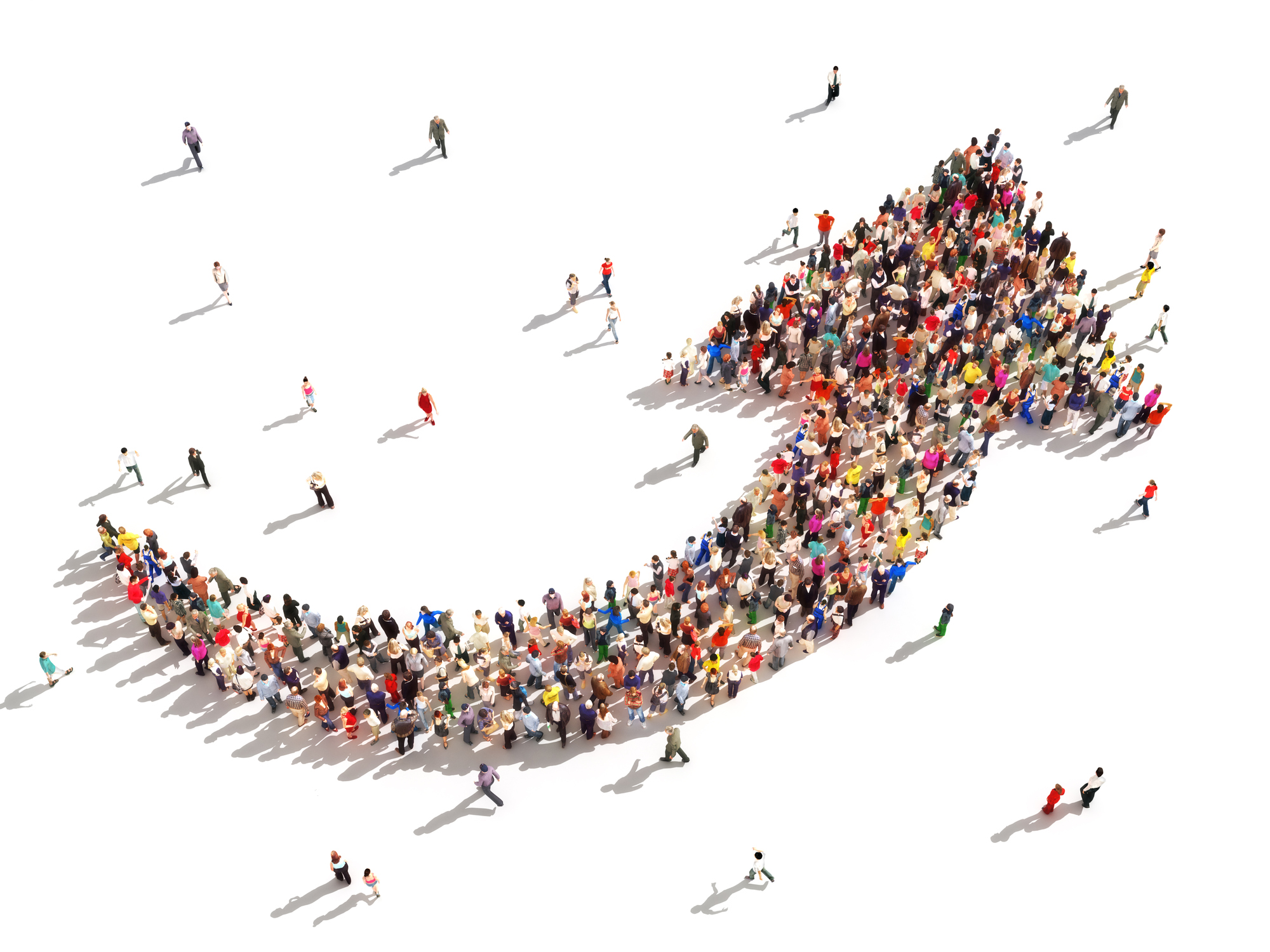 We Can Learn from Progress
By most objective measures the world has experienced dramatic progress over the past few centuries. Increasing numbers of people live longer, healthier lives than ever before, with reliable access to basic needs like food and education. A growing number of people have the ability to choose their own destinies – including what they do and who they love. Recognizing this progress does not mean denying the very real challenges that the world faces today, and of course there is nothing inevitable about future progress. But we have much to learn about social change from the successes of the past and we remain conditionally optimistic that human ingenuity, forward-looking policies, and bold philanthropic and social movements will help make tomorrow better than today – just as today is better than yesterday.
Rachel Pritzker, President & Founder
Rachel Pritzker is President and Founder of the Pritzker Innovation Fund and is co-founder of Patriots & Pragmatists, a cross-partisan convening space for politically engaged individuals committed to defending, rebuilding, and sustaining fundamental democratic norms, values, and institutions. Rachel is chair of the board of the Breakthrough Institute, a global research center that identifies and promotes technological solutions to environmental and human development challenges, and is a board member and co-chair of the Energy Program at Third Way, a national think tank that champions modern center-left ideas. Rachel is also a board member of the Energy for Growth Hub, a new global network designed to promote energy solutions aligned with countries' own development ambitions by connecting data, research, and evidence with policymakers. Rachel is a co-author of An Ecomodernist Manifesto, which outlines a powerful alternative approach to climate mitigation and human development. Her TED Talk on ecomodernism offers new frameworks for moving civilization beyond a dependence on natural resources, and her TEDxBeaconStreet Talk, Energy Myths: Climate, Poverty, and a Reason to Hope, illuminates a path to protecting the environment while moving billions of people out of poverty. Rachel attended Brown University, where she majored in Latin American studies.
Roland Pritzker, Chairman
Roland Pritzker is Chairman of the Pritzker Innovation Fund. A man of diverse interests, Roland is an entrepreneur, musician, race car driver, private equity investor, and philanthropist. He plays bass with Blind Dog Smokin', a Grammy-nominated funk/blues band that he has been with since 2000. Roland is an experienced venture and private equity investor. He studied aeronautical engineering at the University of Colorado and sustainable business at the Bainbridge Graduate Institute.
Mike Berkowitz, Senior Advisor
Mike Berkowitz is a Senior Advisor to the Pritzker Innovation Fund. Mike is Co-Founder & Principal at Third Plateau Social Impact Strategies, an integrated social impact strategy firm that partners with people and organizations that have game-changing ideas to improve the world. An experienced strategist and passionate believer in long-term solutions that drive social change, Mike leads much of Third Plateau's philanthropic advisory and development strategy work. Mike is also co-founder and coordinator of Patriots & Pragmatists. He is a 21/64-certified philanthropy consultant and has counseled numerous individual donors, family foundations, and institutional foundations on their philanthropic giving. He has also advised dozens of nonprofit institutions on effective development strategy, community engagement strategy, strategic planning, and impact evaluation. Mike formerly served as a lead consultant to the Democracy Alliance, a partnership of the nation's top progressive philanthropists. He has a B.A. in History, magna cum laude, from Brown University, where he was a member of Phi Beta Kappa.